Meeting with the Counselor for Political, Cultural and Information Affairs of the Canada's Embassy to Vietnam
Tuesday - 28/08/2018 01:26
On August 22nd, 2018, Prof. Dr Pham Quang Minh (USSH's Rector) welcomed and worked with the delegation of the Canada's Embassy to Vietnam led by Mr. Robert Bissett (Counselor for Political, Cultural and Information Affairs)
At the meeting, Prof. Dr Pham Quang Minh informed Mr. Robert Bissett on the plans for cooperation between USSH and some Canadian universities such as Laval University (developing a joint master's program on International Relations, organizing an international conference of common interest in 2019) and Humber College (establishing a Center of English language at USSH; exchanging students and interns). Mr. Robert Bissett highly appreciated USSH's efforts for strengthening cooperation with said universities. 
In addition, the two sides discussed about holding an event in which Canadian writer and filmmaker Ivan Coyote would have a dialogue with the Vietnamese students. As planned, the event would take place in November 16th. The two sides had agreed on specific details such as location, participants, operative language, reception protocols and equipment. 
On behalf of USSH, Prof. Dr Pham Quang Minh expressed his thanks to the Embassy of Canada to Vietnam for the above idea. The Rector said USSH would provide the best opportunities for the success of this event, which would not only celebrate the 45th anniversary of Vietnam-Canada diplomatic relationship but also help USSH's students, lecturers and staff understand more and contribute to it.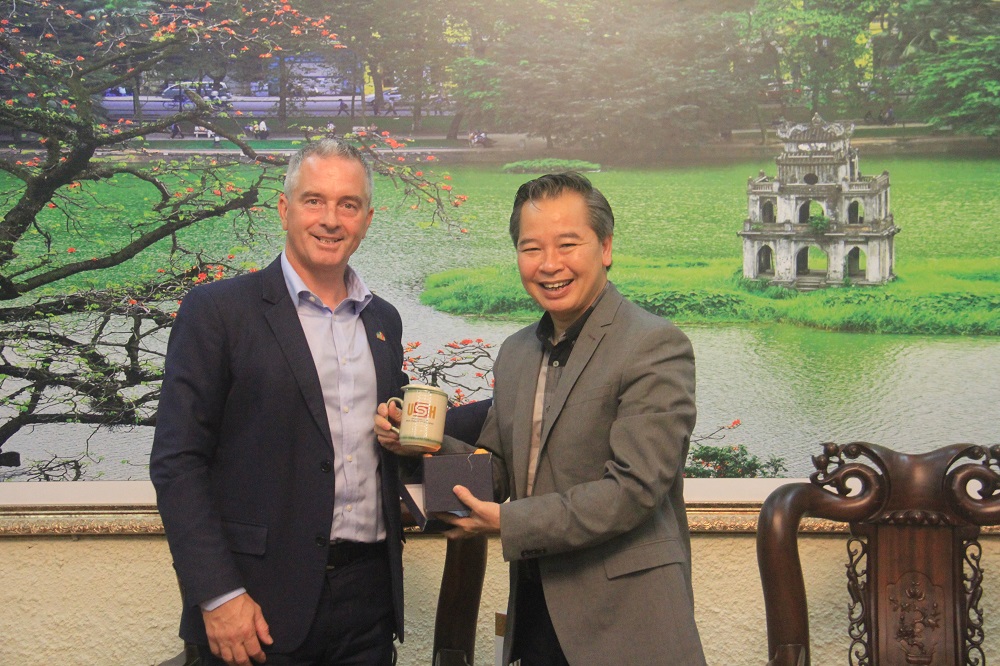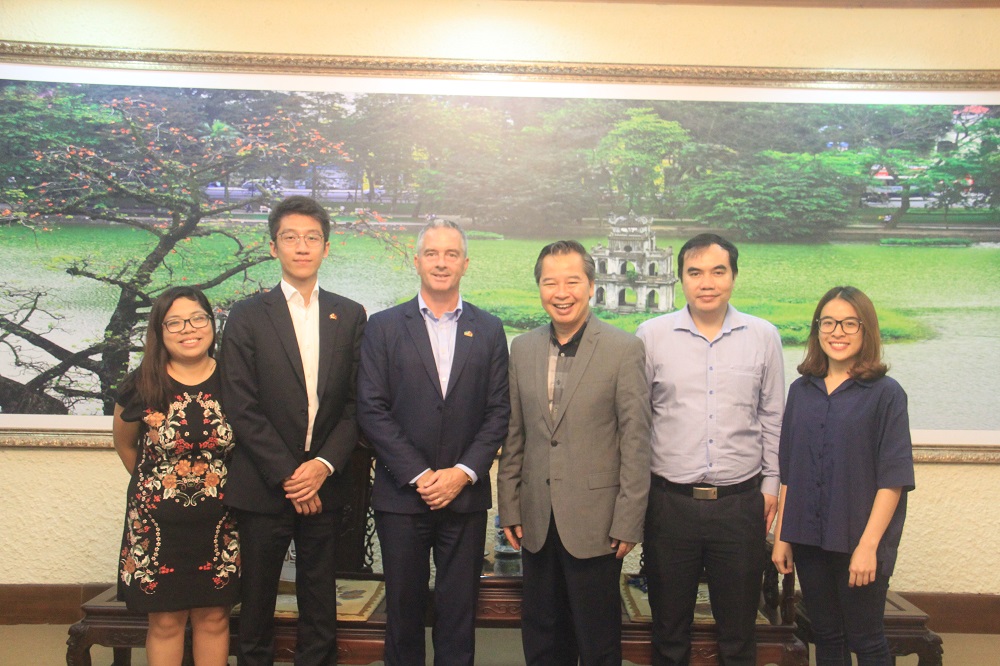 In recent years, USSH welcomed many politicians, high-level officials and famous scholars from Canada such as Governor-General David Johnston and Premier of Ontario Mrs. Kathleen Wynne. These events were successfully held and left good impressions on USSH's students, lecturers and staff.