https://ussh.vnu.edu.vn/en/news/activities/continue-cooperation-with-the-korea-foundation-20605.html
At the meeting, Prof. Dr. Hoang Anh Tuan shared with Mr. Jeajin Choi about the cooperation between University of Social Sciences and Humanities and Korea Foundation over the years, especially in the development of the major Korean studies. With the support of Korea Foundation, Korean studies has always been given interest and in 2020 officially became an independent major with its own code. In the coming time, the University hopes to continue to be accompanied by the Foundation in promoting Korean studies as well as social sciences & humanities in general.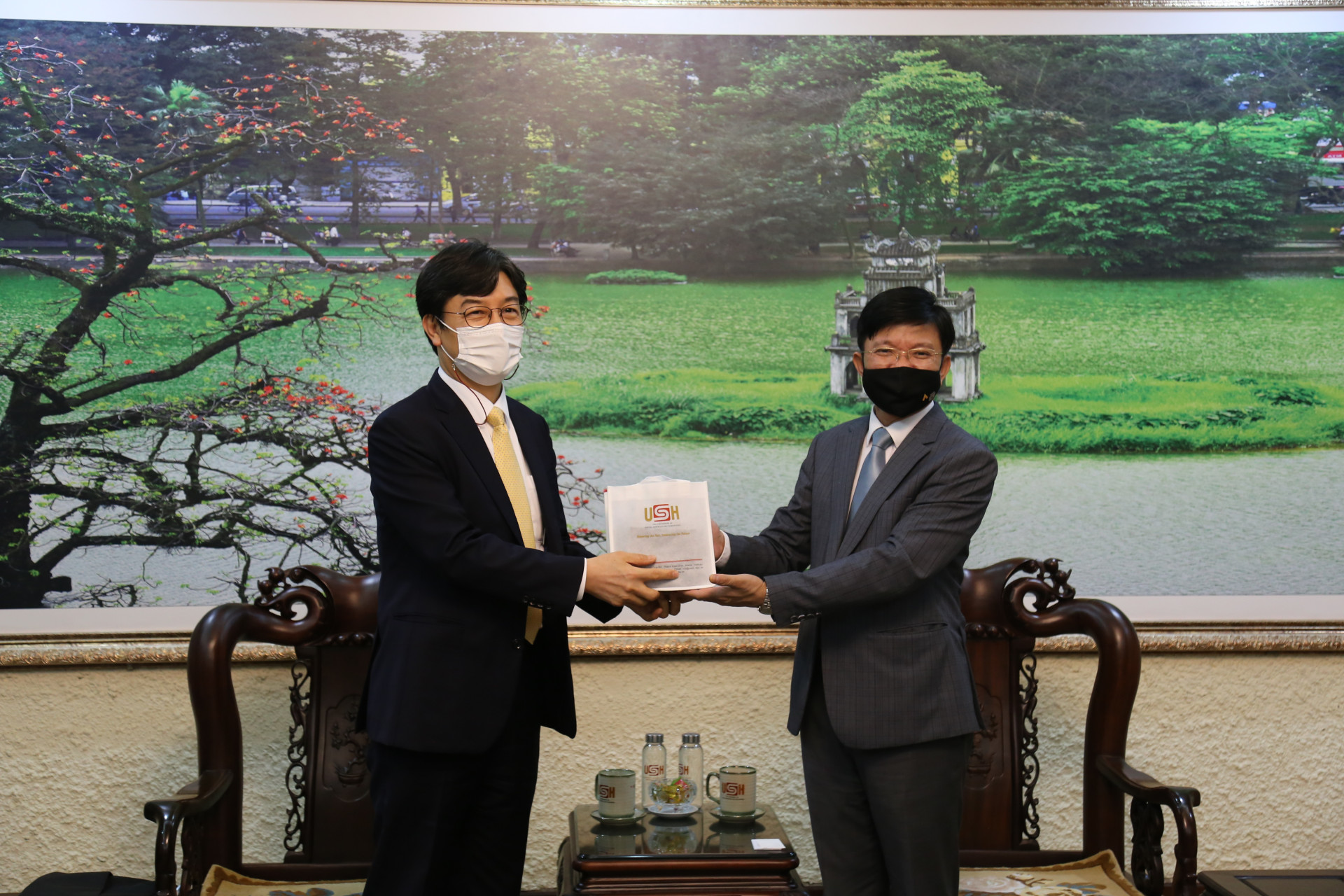 In response, Mr. Jaejin Choi expressed his appreciation for the University's efforts in developing the bachelor's training program and lecturers specializing in Korean studies. In the coming time, the Korea Foundation pledges to continue to support USSH in improving the facilities at USSH's lecture halls and classrooms, inviting Korean experts to the University, promoting the publishing of products, and holding of Korean cultural events at the School.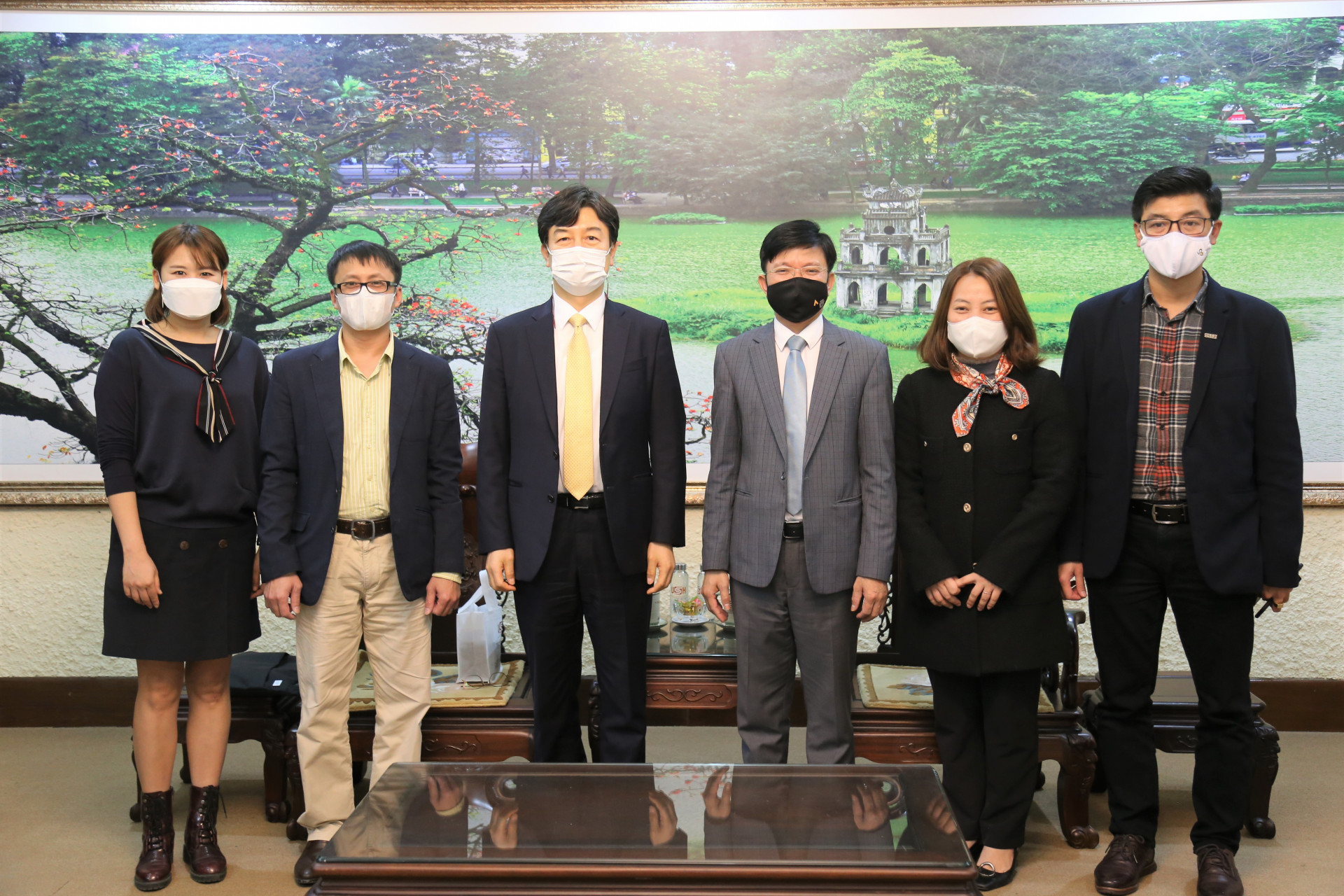 The Korea Foundation is a non-profit public diplomacy organization established in 1991 to promote a better understanding of Korea and strengthen friendships in the international community. The Foundation carries out various projects for exchange between the South Korea and foreign countries to cultivate mutual understanding.