https://ussh.vnu.edu.vn/en/news/activities/work-meeting-with-the-representative-of-concordia-international-school-hanoi-20302.html
At the meeting, Prof. Dr. Pham Quang Minh introduced to Mr. William Badger the High School for Social Sciences and Humanities. The School was officially established in October 2019, becoming the first high school in Vietnam to train elite students in social sciences and humanities. The School belongs to the system of specialized high schools of VNU Hanoi, and officially held its entrance examination in July. Following the direction of USSH, the High School would like to develop relationships and linkages with advanced partners in the world such as the Concordia International School Hanoi.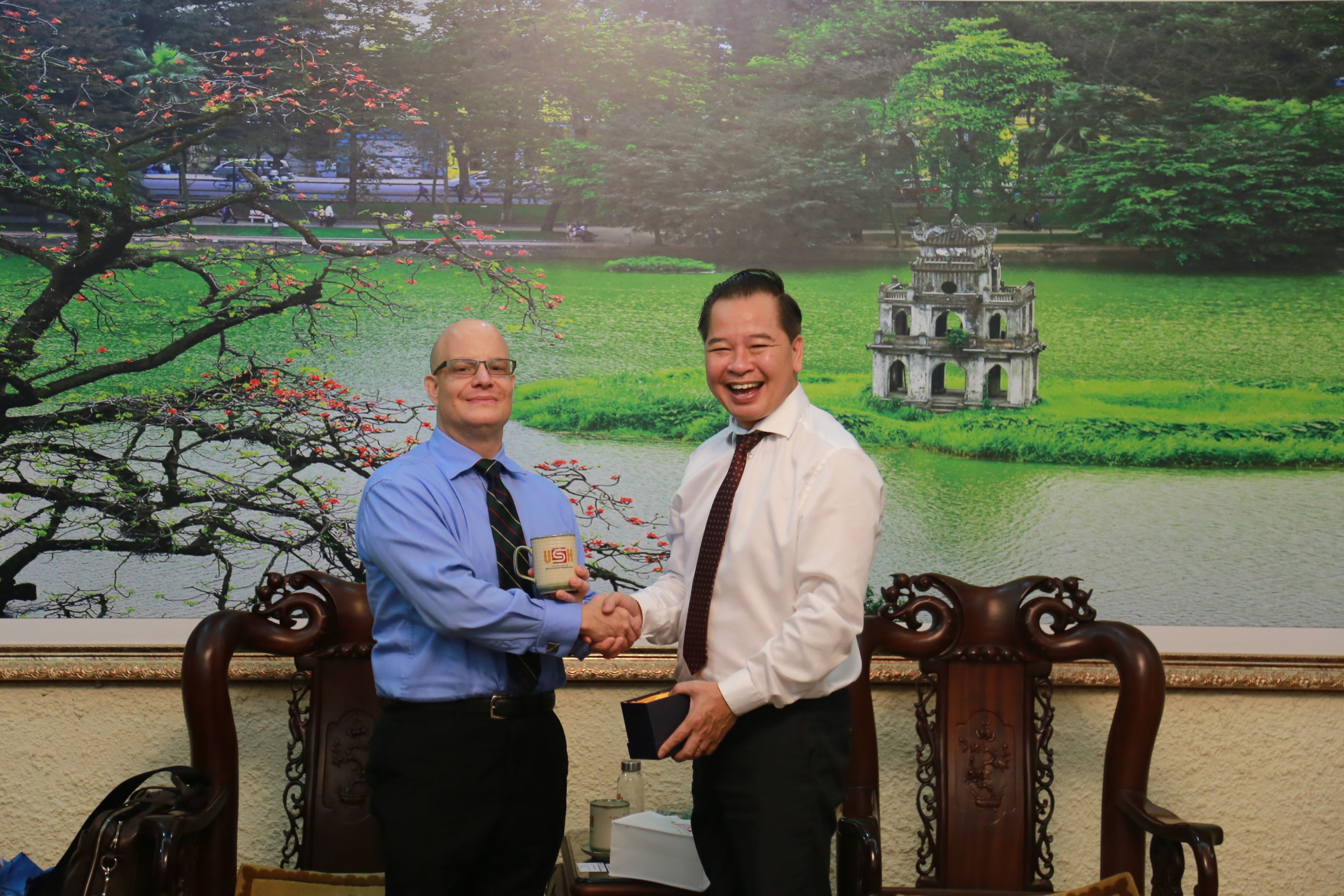 Mr. William Badger highly appreciated the policy of internationalization of USSH and the High School for Social Sciences and Humanities. He said Concordia Hanoi International School recognizes the importance of balancing natural sciences with social sciences, humanities and arts in its curriculum. Therefore, Concordia is willing to form relations with the High School, considering this a direction that can open up plenty of possibilities for cooperation and exchange in the future.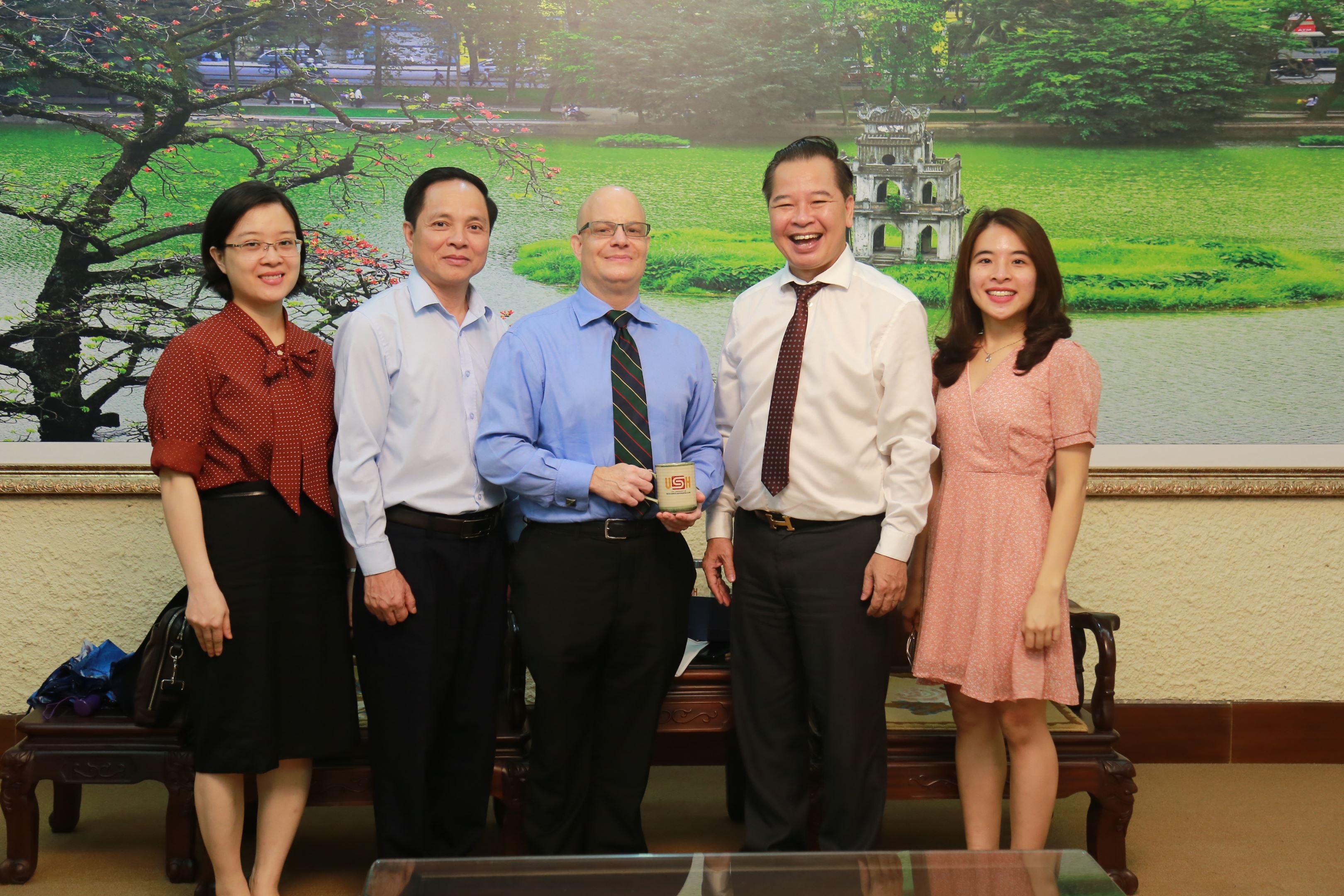 After the meeting, Assoc.Prof. Dr. Nguyen Quang Lieu invited Mr. William Badger to have a general look at the facilities, campus and classrooms of the High School so as to devise the plans for future cooperation.