https://ussh.vnu.edu.vn/en/news/activities/meeting-with-the-delegation-from-thai-binh-university-20179.html
At the meeting, Prof. Dr. Hoang Anh Tuan briefly introduced USSH. The University currently has 16 faculties and a school, 32 bachelor's programs, over 40 master's programs and over 30 doctoral programs. The Vice Rector also discussed the University's experiences in training, research, and quality accreditation affairs, and expressed his desire that the two universities would soon begin cooperative activities of mutual interest.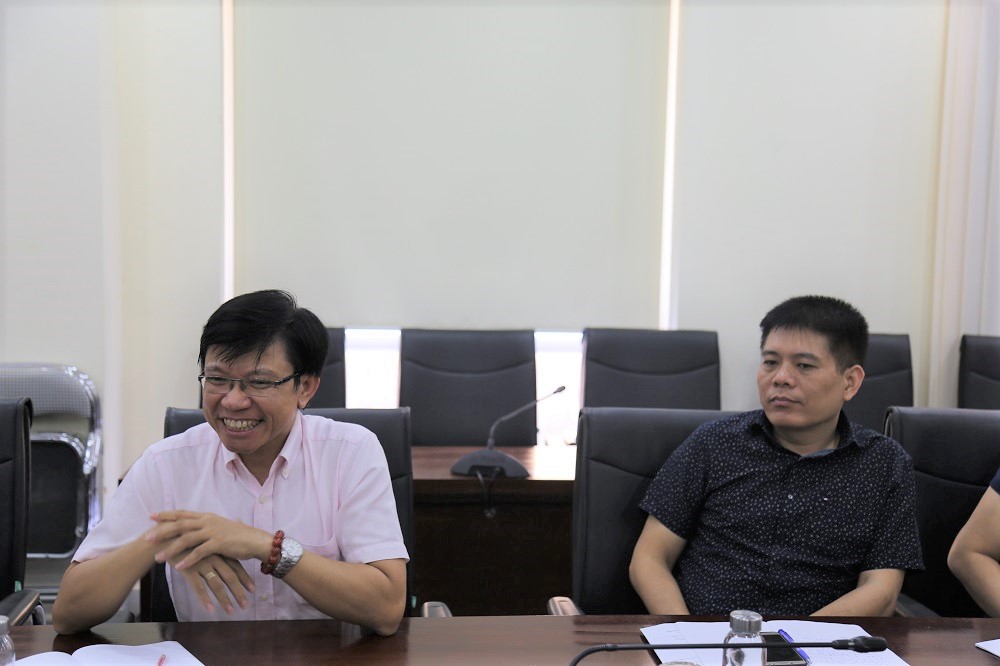 Prof.Dr Hoang Anh Tuan introduces USSH
In response, Dr.Tran Thi Hoa expressed her thanks to the warm welcome of USSH and explained the current situation of Thai Binh University. Accordingly, Mr. Nguyen Duc Cuong (Director of Thai Binh University's Enrolment and Employment Center) suggested the two universities cooperate in the fields of social work, public relations, office administration, and library information so as to standardize and improve the quality of the province's human resources.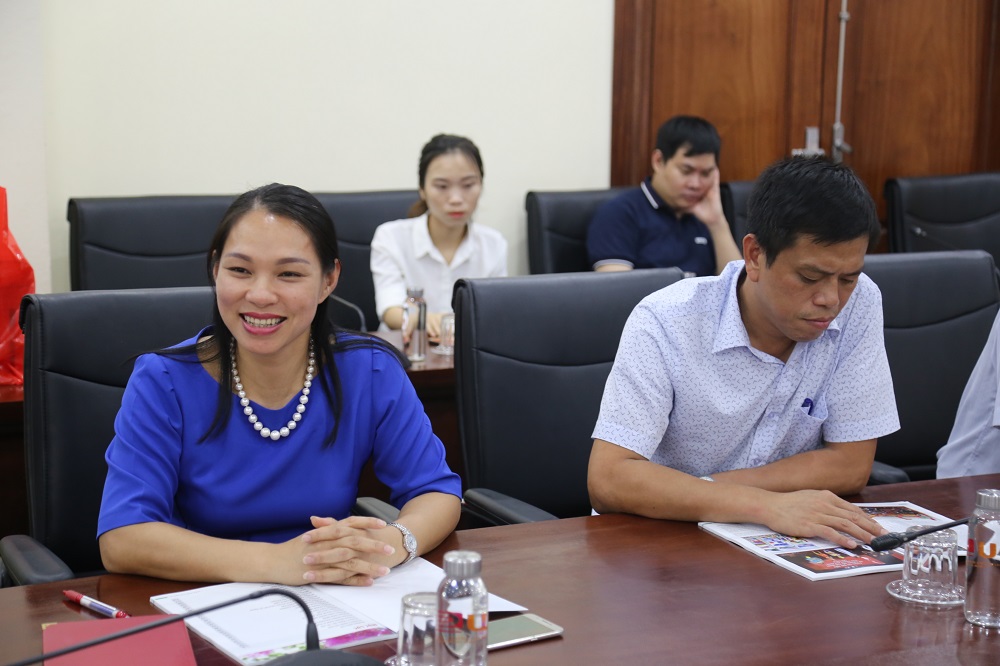 Dr. Tran Thi Hoa talks about Thai Binh University
Responding to the words of Mr. Nguyen Duc Cuong, Prof.Dr Hoang Anh Tuan said that USSH is really willing to engage in joint-training projects with Thai Binh University. In particular, the two sides can launch distance learning courses using online training platforms the University has utilized recently. In addition, Assoc.Prof. Dr. Bui Thanh Nam (Head of USSH's Office for Academic Affairs) also proposed the two sides develop a joint certificate program in Vietnamese language proficiency to support the improvement of human resources in the industrial zones within Thai Binh province.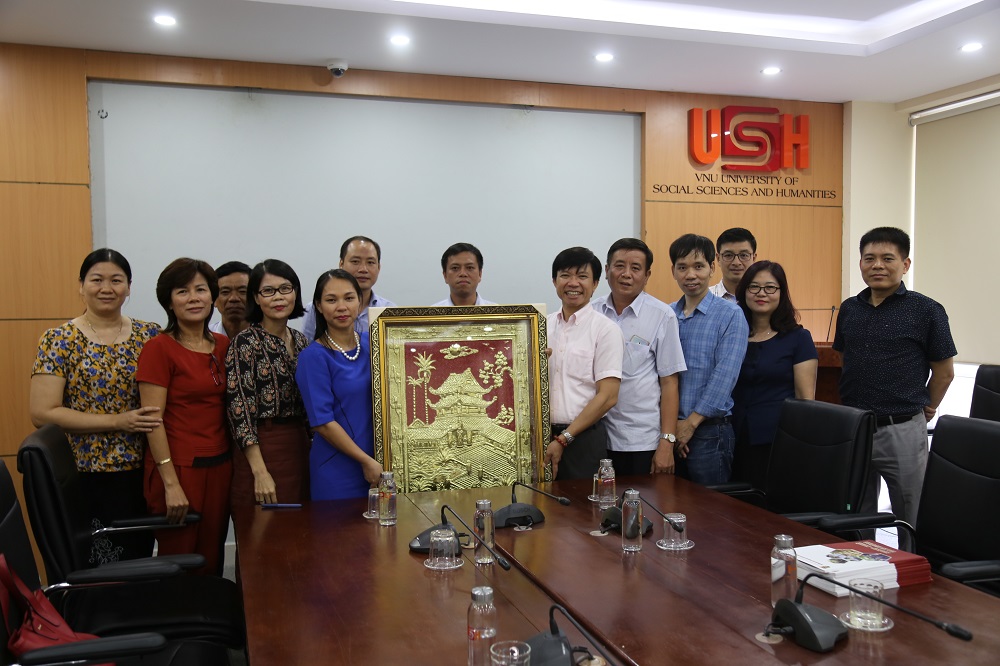 Thai Binh University was established under the Decision No.1555/ QD-TTg dated September 8, 2011 by upgrading Thai Binh College of Economics and Technology. The university is put under the Thai Binh Province's People's Committee and supervised by the Ministry of Education and Training. Currently, it has 9 undergraduate majors including Laws, Accounting, Business Administration, Economics, Electrical and Electronic Technology and 17 professional programs including Business Administration, Accounting, Finance and Banking...At the beginning of 2020, the total number of students was over 3,500 people; it also has modern facilities and linkages with many large enterprises across the country.