https://ussh.vnu.edu.vn/en/organizational-structure/centers-institutes-companies/center-for-arts-and-culture-studies-and-application-17756.html
https://ussh.vnu.edu.vn/uploads/ussh/don-vi-truc-thuoc/2017_09/thach_pham-xuan_van-hoc-1.jpg
Introduction
The Center for Arts and Culture Studies and Application (CACSA) was established on the basis of the Film Studies Project of Faculty of Literature sponsored by the Ford Foundation. The Center is tasked with studying, applying and providing professional training on the issues related to culture, arts and other social activities:
Study and deal with the issues related to culture, literature, film, theater, television and publication.

Provide professional training for domestic and foreign students majoring screenwriting, theater and television, literature, editing and publication.

Assist USSH and Faculty of Literature in providing anticipatory advice on the human resources specializing in arts and culture.

Connect with domestic and foreign organizations to hold conferences to promote research and training.
The Center is revising a proposal of developing into an Institute of Culture and Arts under USSH, VNU.
Board of Directors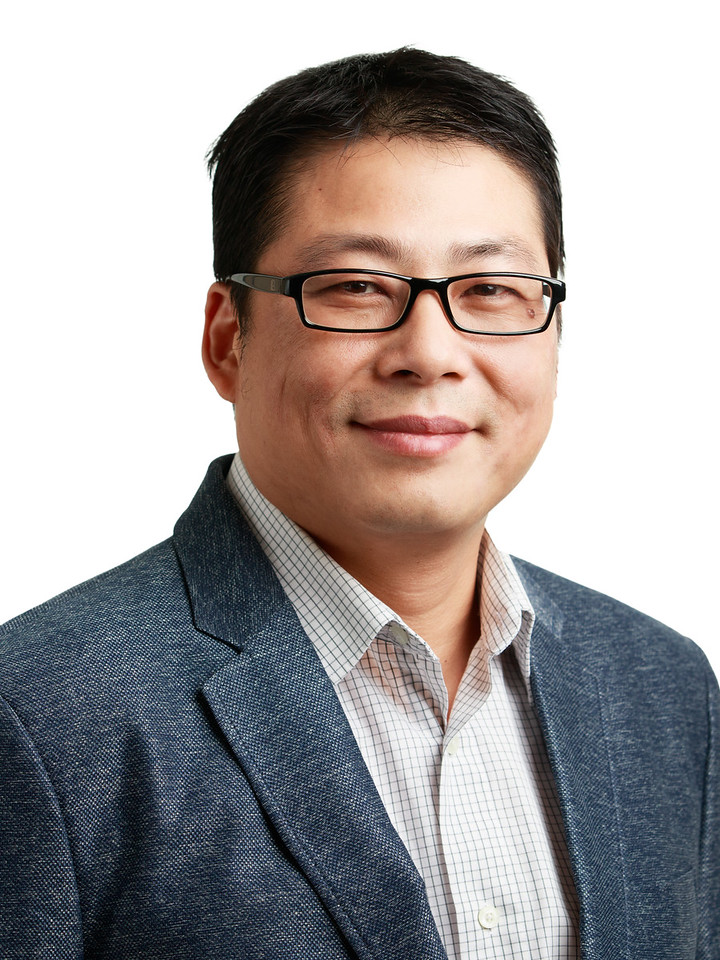 Director
Assoc.Prof.Dr Pham Xuan Thach
Prominent activities
Hold short-term courses on screenwriting and film theory and criticism (assisted by Division of Art Studies, Faculty of Literature).

Contact and coordinate with some operas and theaters in Hanoi and ask for the audience and participation of students in their performances.

Print and publish works and materials related to culture and arts compiled by Faculty of Literature and the Center.

Organize seminars and conferences on the topics of culture, arts and issues related to culture and arts training at universities.

Support USSH's Division of Art Studies to maintain film shows and monthly exchanges among the members of the Film Club and filmmakers.

Coordinate with publishing houses to hold exchanges and seminars on the latest and widely-recognized works; hold reading and writing contests concerning literary works.
Contact
Room 401, block I, USSH-VNU
No 336 Nguyễn Trãi, Thanh Xuân, Hà Nội
Phone: 0989889745
Email: dieulanphuong@gmail.com