https://ussh.vnu.edu.vn/en/news/activities/meeting-with-the-head-of-unesco-hanoi-office-20003.html
At the meeting, Prof.Dr Pham Quang Minh introduced about the Vietnam Program for Internet & Society (VPIS) of the University. In recent years, VPIS have engaged in some joint projects with UNESCO and other partners, such as organizing the Vietnam Internet Forum in November, 2017 and the training course "Data journalism" in November, 2018. To promote its strategy of internationalization, the University would like to further implement collaborative projects with UNESCO in the future.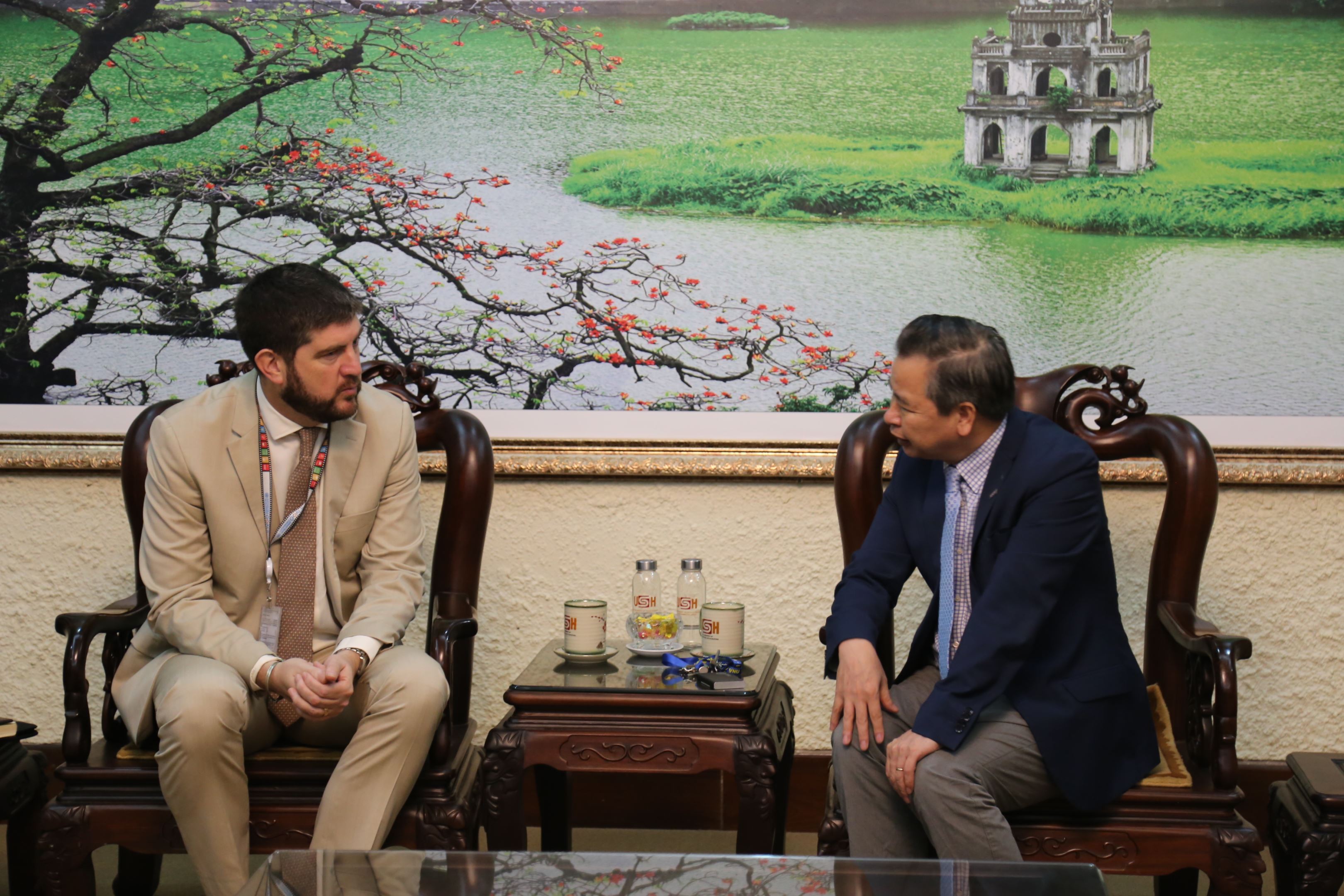 Mr. Michael Croft appreciated the collaborative activities between USSH and UNESCO. He said UNESCO is interested in promoting the role of educational institutions in the management of social transformations. USSH can be a reliable hub in which research on social transformations in Vietnam can be carried out, and journalism and communication is an important sub-field. In the coming time, UNESCO will continue to foster connection between the University and private partners in implementing joint research and training projects. The partnership can then be expanded into other areas such as anthropology and sociology.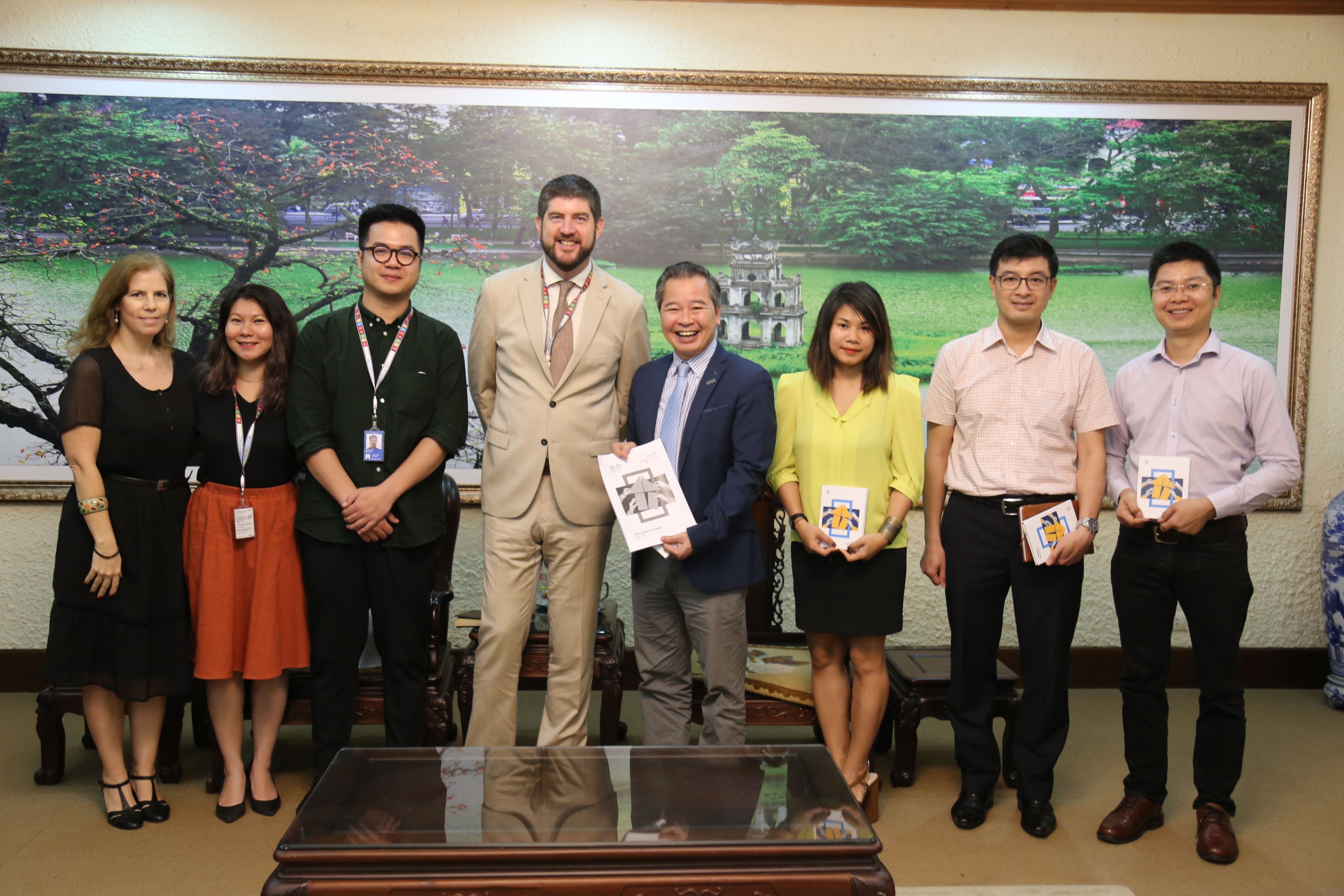 Vietnam Program for Internet & Society (VPIS), USSH, VNU Hanoi is an interdisciplinary research program relating to sociology, law, journalism & media, economics, languages, psychology, political science, and information technology. This program aims to clarify the impact of the Internet on different social aspects of life, and in reverse order, the impact of society on forming the future development of the Internet, in terms of social sciences and humanities. Its research areas are Internet & Life, Internet & Law, Internet & Public Management, Internet & Education, and Internet & Media.