https://ussh.vnu.edu.vn/en/news/activities/meeting-with-the-representative-of-taipei-economic-and-cultural-office-19982.html
At the meeting, Prof.Dr Pham Quang Minh and Mr.Chu Ming discussed ideas and shared experiences in developing educational cooperation between Vietnam and Taiwan.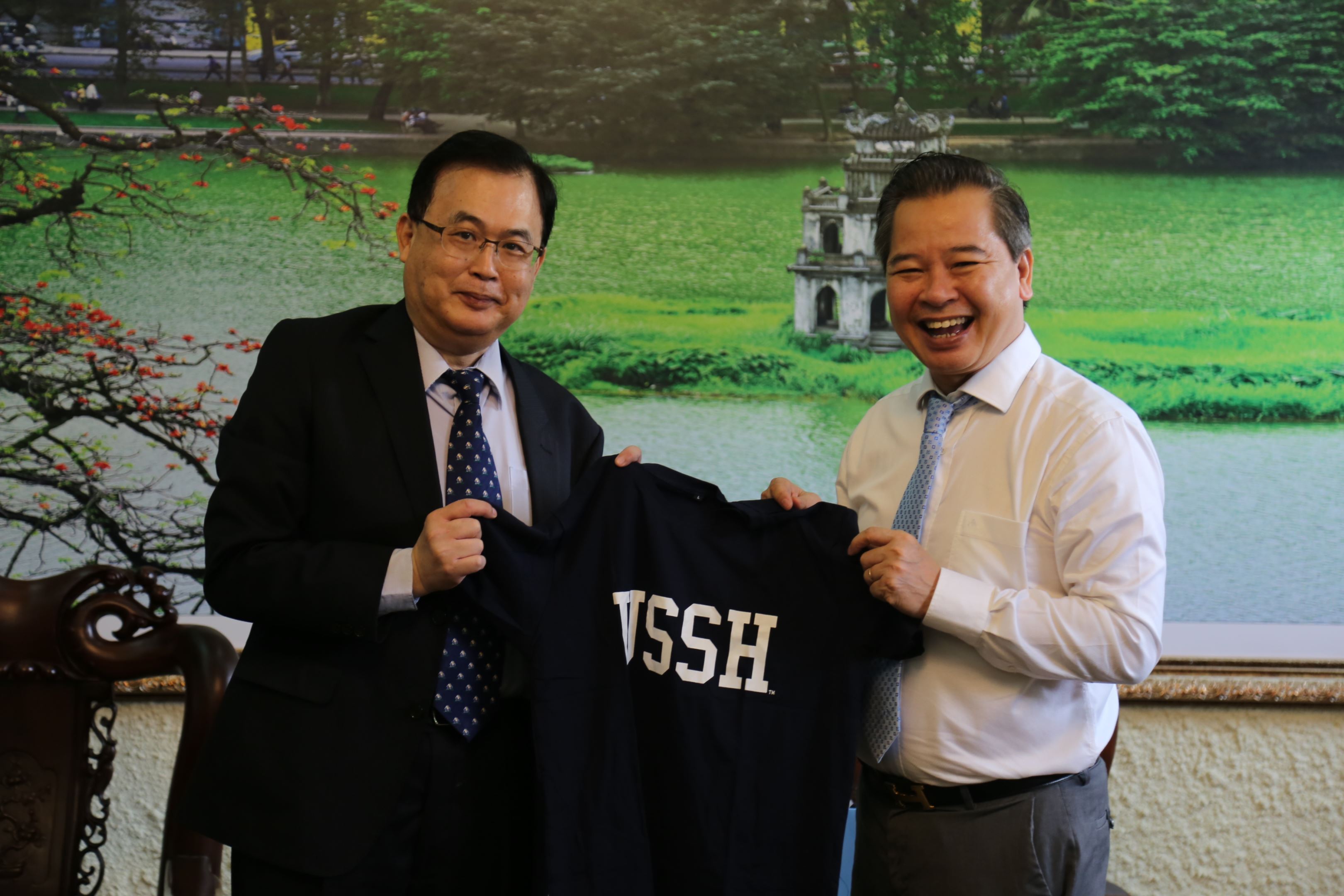 The Rector said that Vietnam and Taiwan share geographical proximity and many historical, cultural, language and spiritual similarities. This is a good basis for Vietnam's and Taiwan's educational institutions to promote cooperation in the field of education, an area with great potential in the bilateral relations. A leading university of Social Sciences and Humanities in Vietnam, USSH can contribute to furthering this cooperation, for example, by serving as a bridge between Vietnamese students and Taiwan.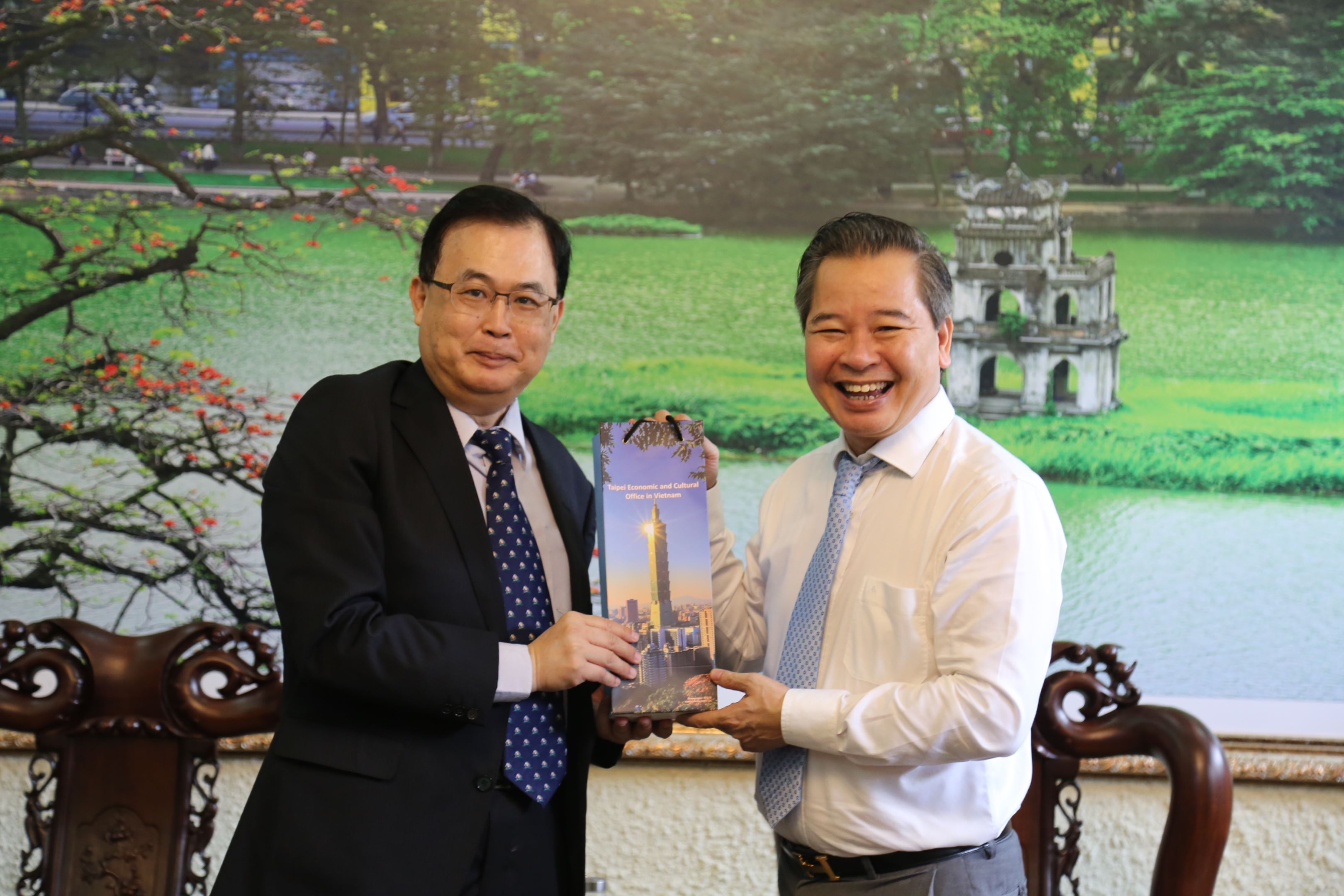 In response, Mr. Chu Ming said Taiwan is especially interested in bilateral relations and the promotion of cooperation between the two countries' educational institutions. The Taipei Economic and Cultural Office committed to serving as a conduit connecting USSH with Taiwan's universities. In the coming time, the Office will be holding events to introduce scholarships and study opportunities in Taiwan to USSH's students.