https://ussh.vnu.edu.vn/en/news/activities/vietnam-national-university-hanoi-up-216-steps-in-rankings-19751.html
https://ussh.vnu.edu.vn/uploads/ussh/news/2020_02/vietnam_national_university__hanoi_up_216_steps_in_rankings_-20200203092901438.jpg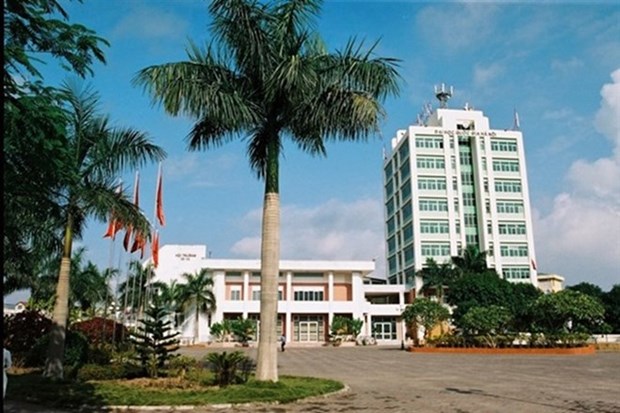 In the first Webometrics rankings of world universities 2019 announced on February 1 by the Cybermetrics Lab, a member of the Spanish National Research Lab, the VNU ranked 19th in Southeast Asia, up six steps and 261st in Asia, up 90 steps.
Among the four criteria, the VNU has improved significantly in terms of the "Visibility" of its website and digital resources, from the 2,124th place in July 2018 to the 1,164th place, the "Openness" and "Excellence" in scientific research.
It is followed by the Hanoi University of Science and Technology (1,355th place), the Can Tho University (2,241st place) and Ton Duc Thang University (2,680th place).
The VNU was featured in Group 801-1000 in the World University Rankings by the UK's Quacquarelli Symonds for the first time in 2018, making Vietnam among the 85 out of the 197 countries with universities in the list.