https://ussh.vnu.edu.vn/en/news/activities/welcoming-the-representatives-from-university-of-buenos-aires-9395.html
https://ussh.vnu.edu.vn/uploads/ussh/news/2013_06/welcoming-the-representatives-from-university-of-buenos-aires16042014165431.jpg
On June 12th 2013, Prof. Dr. Nguyen Van Khanh (rector) and Assoc. Prof. Dr. Nguyen Van Hieu (Director of International Affairs and Programs) had a meeting with Prof. Fernando Pedrosa (Director of International Affairs, University of Buenos Aires) and representatives of Embassy of Argentina in Vietnam: Mr Sergio F.Policastro (Commissioner of Culture, Sports and Tourism), Mr. Junan Guzik (the first secretary), and Mrs. Sofia Sanchez Acosta (the second secretary, counselor).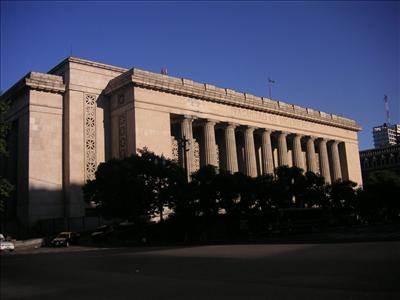 In the meeting, the two sides discussed about cooperative opportunities in the field of education and science.
Prof. Dr. Nguyen Van Khanh (Rector of USSH) emphasized that the University is interested in extending cooperative relations with other universities in Middle and South America. The Rector hoped that USSH and University of Buenos Aires would soon establish relations through such activities as exchanging lectures and students, co-holding scientific conferences and conducting joint studies.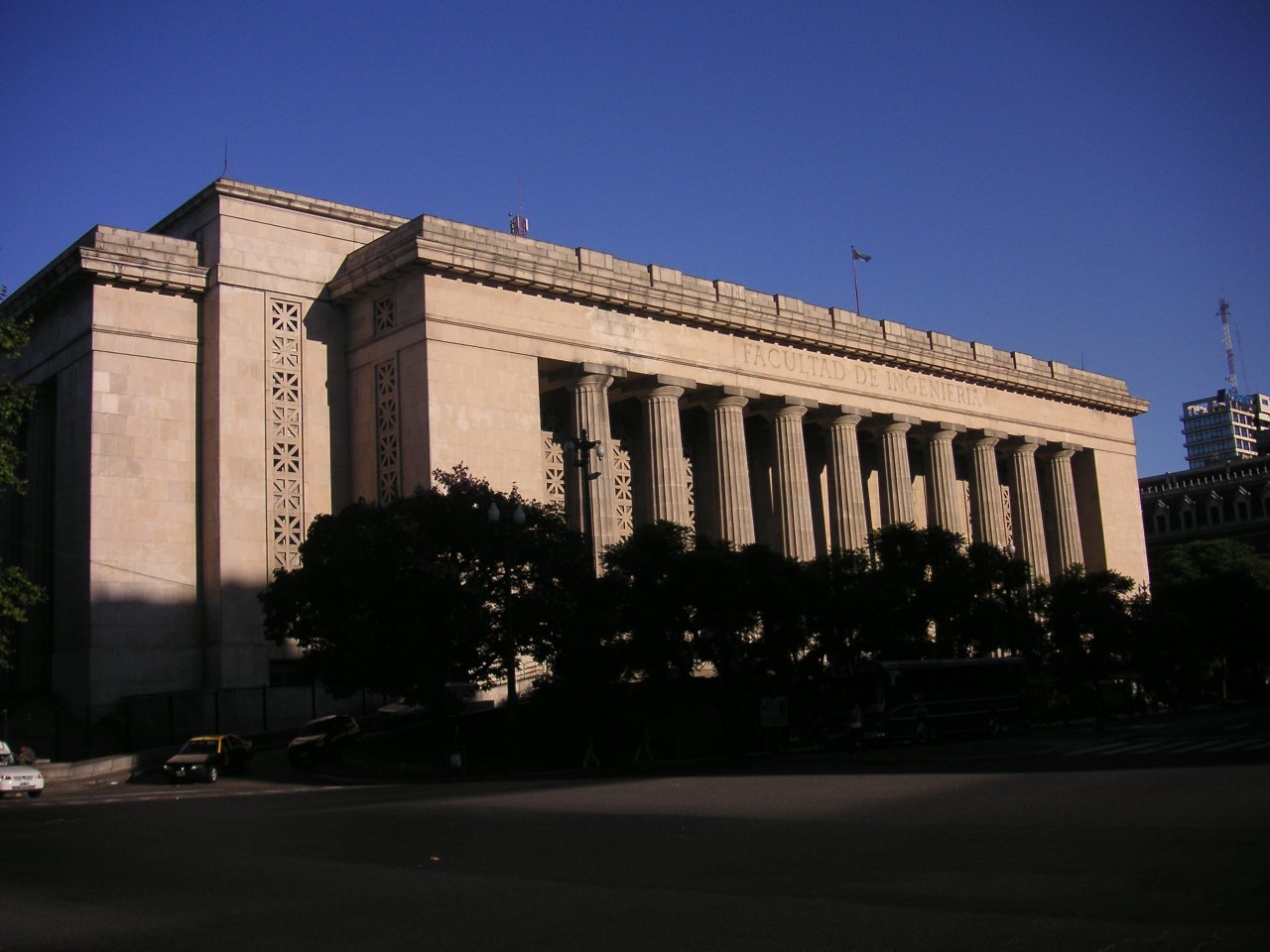 University of Buenos Aires
Dr. Fernando Pedrose said there are a lot of similarities between the two universities specializing in social sciences and humanities. Especially, 4 months ago, during the visit by Vietnamese Prime Minister Nguyen Tan Dzung to Argentina, memoranda of bilateral educational cooperation were signed. This visit marked a milestone of the new development in this bilateral relationship. Prof. Fernand Pedrose hoped that the two sides would improve relations through cooperation, communications and exchanging of lecturers and students in the near future.
At the end of the meeting, the two sides agreed to sign the official MOU based on which to create detailed programs of potential cooperation.