https://ussh.vnu.edu.vn/en/news/activities/meeting-with-the-delegation-from-humber-college-canada-16882.html
At the meeting, Prof. Dr Pham Quang Minh briefly introduced about USSH, emphasizing its strategy of internationalization especially through increasing the programs taught in English and extending international cooperation. The University would like to initiate cooperation with Humber College through such activities as co-holding conferences, exchanging students and lecturers, and conducting joint research projects.
On behalf of the Canadian side, Prof. Alister R. Mathieson expressed his gratefulness for being warmly welcomed by USSH. He said Humber College is willing to cooperate with USSH in improving the English proficiency of its staff and students, with the goal of establishing a Center for English Teaching at the University. Humber College also offered to help USSH develop post-graduate programs in anthropology and tourism studies. At first, Prof. Alister R. Mathieson suggested the two sides sign an official memorandum of understanding (MOU).
Prof. Dr Pham Quang Minh agreed with the above suggestions and said USSH would be quickly going to work on the draft of the MOU. USSH's Office for Cooperation and Development will serve as bridge between the two universities.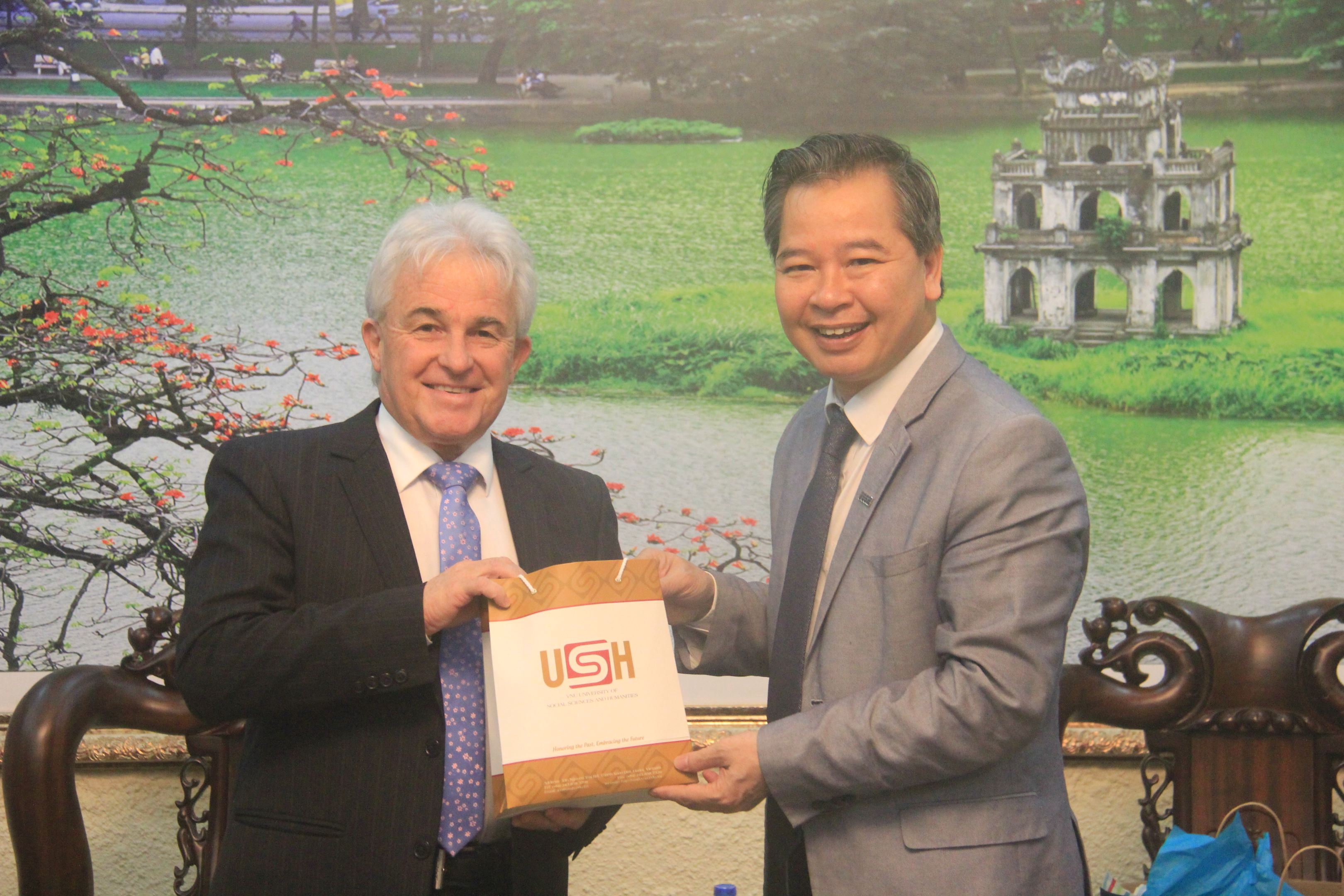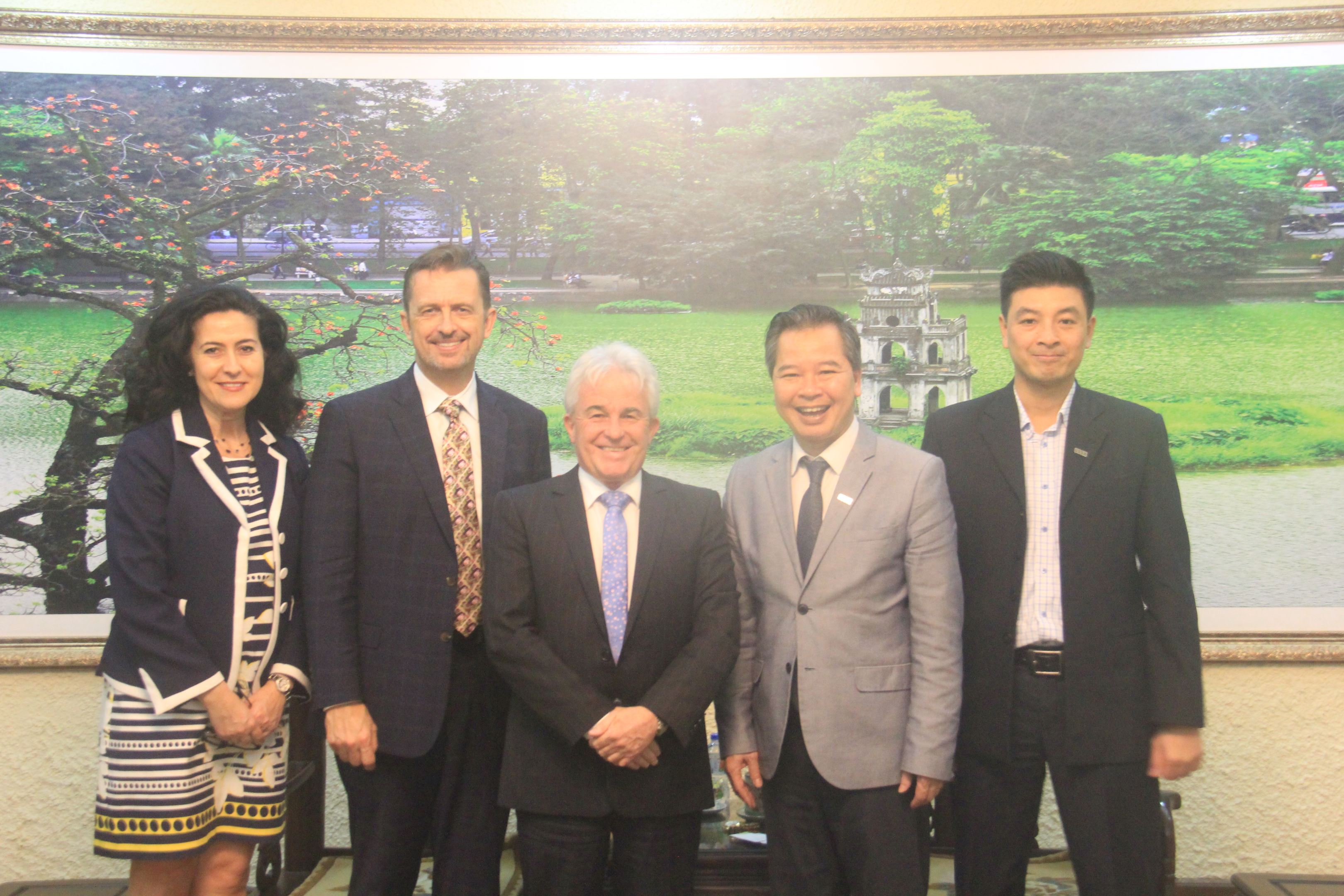 The Humber Institute of Technology and Advanced Learning, commonly known as Humber College, was founded in 1967. Humber is a publicly funded college in Toronto, Ontario, Canada. Humber has three main campuses, Humber North campus, Lakeshore campus, and Humber Orangeville campus. Its programs include Applied Technology, Business, Performance and Creative Arts, Health Sciences, and Liberal Arts and Sciences.